Welcome
Welcome to my Website! If you're looking for a professional massage therapist, you've come to the right place. We specialize is Therapeutic Deep Tissue. We work to get your body back to normal. Braking up scar tissue and releasing Trigger Points. Loosening tight muscles. And relax the mind. To book an appointment click the link above or below. Located in downtown Albany. At 341 2nd Ave SE Albany Or 97321.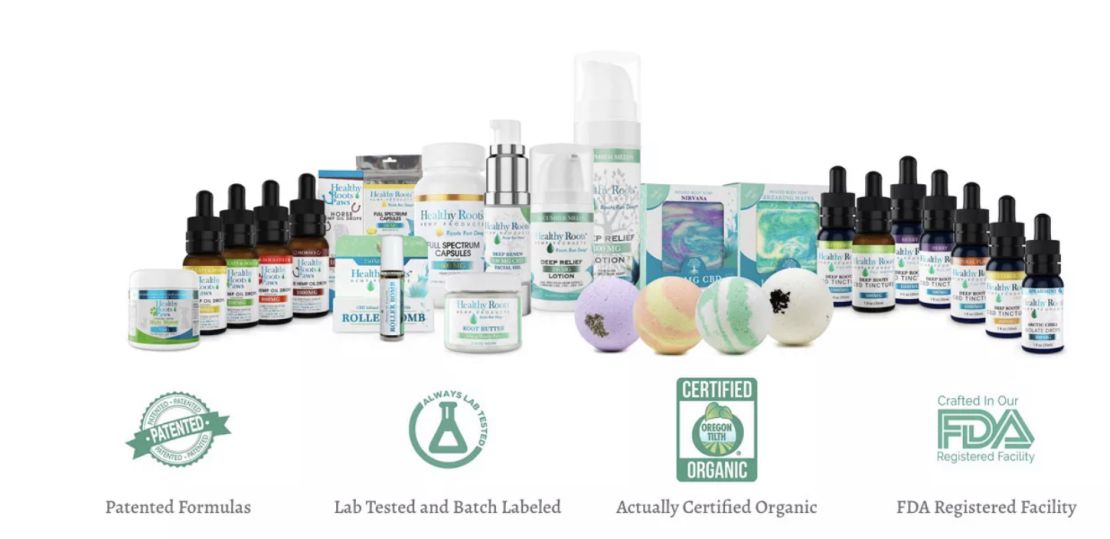 Now offering Healthy Roots Hemp CBD products. There a great may to manage your pain and promote healthy relaxation.
The products are locally grown and sourced. Built on a foundation of testing transparency and trust. If you have any questions or would like to make a purchase please contact me and I would be happy to help you.
Thanks for visiting, and have a great day.